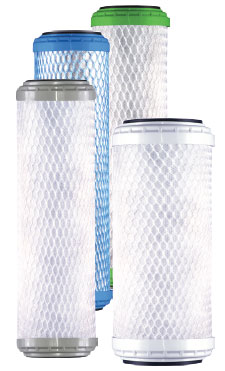 With every purchase of Hydro-Flow Filtration's products, you become a part of the Wishing Well International Friends Program! By purchasing any of our products, you and your customers contribute and support Wishing Well in getting clean, fresh water to people all over the world.
For more details on The Wishing Well Foundation or to contribute directly, visit their website at www.wishingwellintl.org
A Friend of the WISHING WELL International Foundation. WISHING WELL program sources clean, safe drinking water to nearly 25,000 people per year. Proceeds of your Hydro Flow Carbon Block purchase go directly to help provide clean drinking water to people all over the world.
Thank you for participating in The Wishing Well Friends Program!

Right click and Save As on the image below to use and proclaim your friendship.