EXPECT EXCELLENCE
Hydro-Flow has more than 30 years experience in the Water Filtration and Engineering. When you deal with Hydro-Flow, not only are you dealing with professionals, you are dealing with the best of the industry. USA based company that knows and understands the Filtration business since it's inception. Specializing in Carbon Block Technology.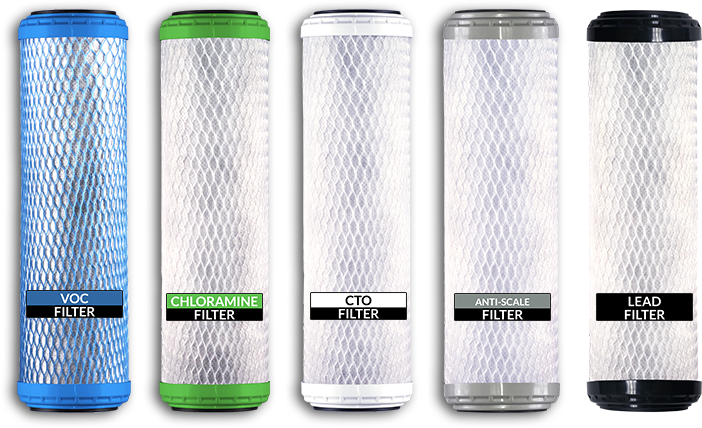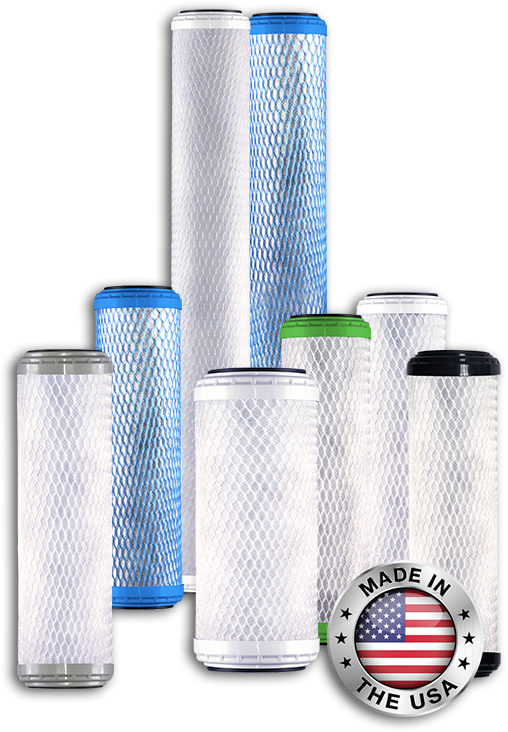 STRINGENT & CONTINUOUS
QUALITY CONTROL
From Start To Finish
Hydro-Flow uses activated carbon in the making of water treatment devices for the control of chlorine, taste and odor. The biggest advantage of activated carbon is its broad-spectrum capacity to adsorb organic chemicals and promote catalytic/chemical reduction of chlorine disinfectants, both of which contribute to bad taste in potable water.
Extruded activated carbon filters consist in a blending of virgin carbons, a binder, and specialty adsorbents such as zeolites or oxidizing filtration media. Carbon block filter cartridges are usually in the form of cylinder where the water is forced to pass from the outside to the inside of the porous wall. During their passage through the wall of the device, the fluid contaminants are adsorbed.

FOR YOUR FAMILY, FOR YOUR HEALTH, WE MAKE WATER BETTER.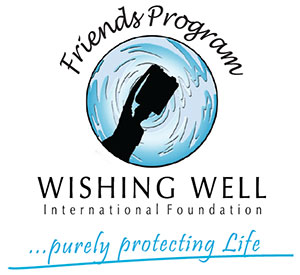 Right click HERE and select Save As to download the the Wishing Well Friends logo for you to use.